Pumpkin Coloring Pages
Pumpkin Coloring Pages are so much fun for kids and adults. The simple shape and bright orange color make them an excellent subject for kids to color. Add some detail and patterns, and you have an excellent subject for adults. Pumpkins mean harvest and holidays. Celebrate with pictures! Halloween is one of our kid's favorites here in the U.S. We have quite a few Halloween pumpkins here on the site. Thanksgiving is also symbolized by the pumpkin harvest. These coloring pages are excellent for teaching children to differentiate between different vegetables. Do a color study and learn about autumn shades of orange, yellow, browns and greens. Coloring pages with pictures of pumpkins can make interesting holiday projects as well. Print all of our pumpkins for free!
Pumpkin Coloring Pages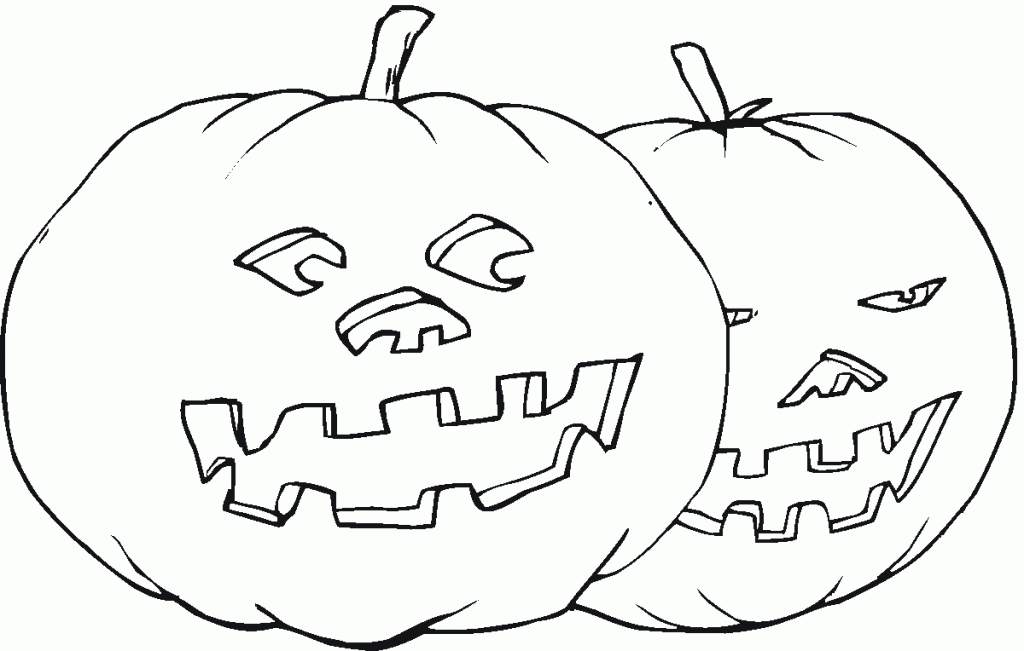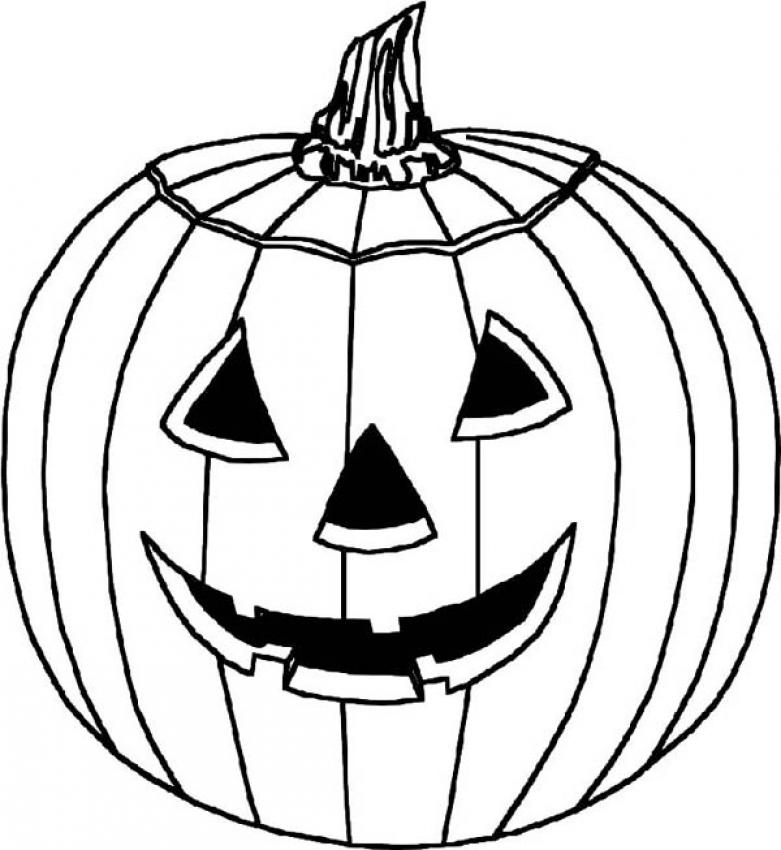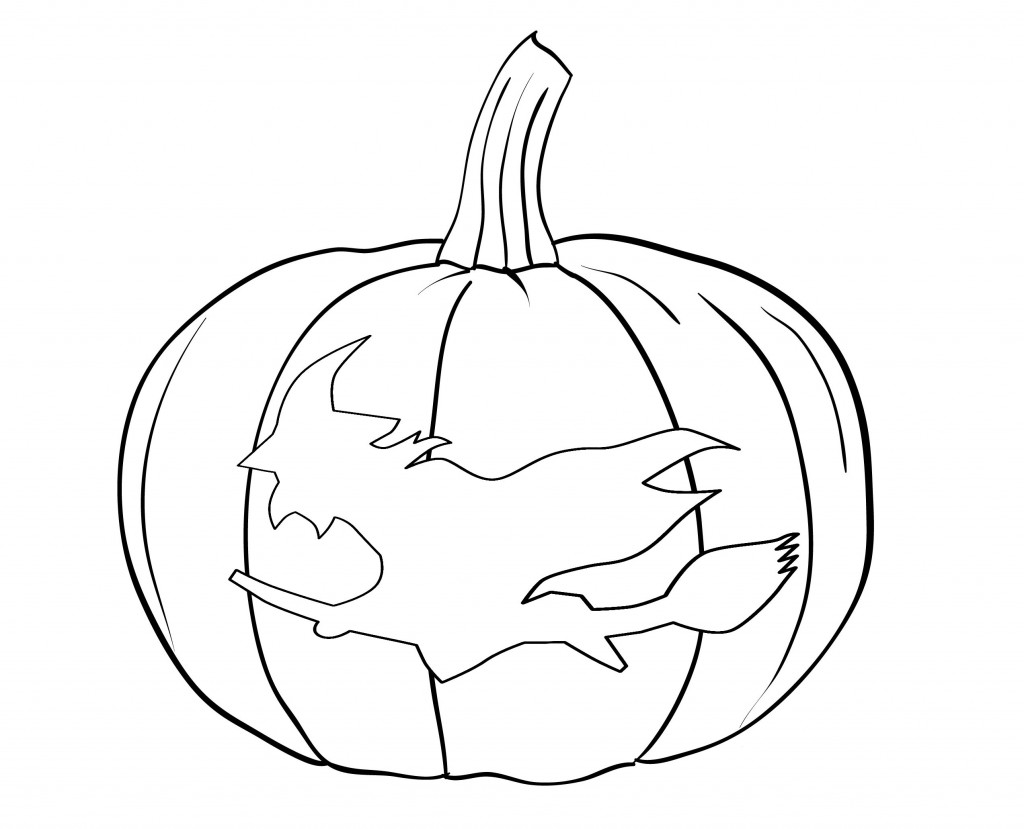 Given above are some of the most interesting and creative pumpkin coloring pages that are sure to make your kids smile.