Free Printable Pumpkin Coloring Pages For Kids
Vegetables are some of the most popular subjects for kid's coloring pages as they help small children to learn about the color and appearance of various vegetables. These coloring pages are excellent for teaching children to differentiate between different vegetables. Pumpkins are one of the most sought after coloring page subjects with parents all over the world often searching for interesting pumpkin coloring pages for their children. Kids love pumpkin coloring pages as well because of the simple shape and the bright orange coloration of the vegetable. They can learn about the different shades of orange, yellow and green while filling the pictures with colors. Halloween coloring pages with pictures of pumpkins can make interesting holiday projects.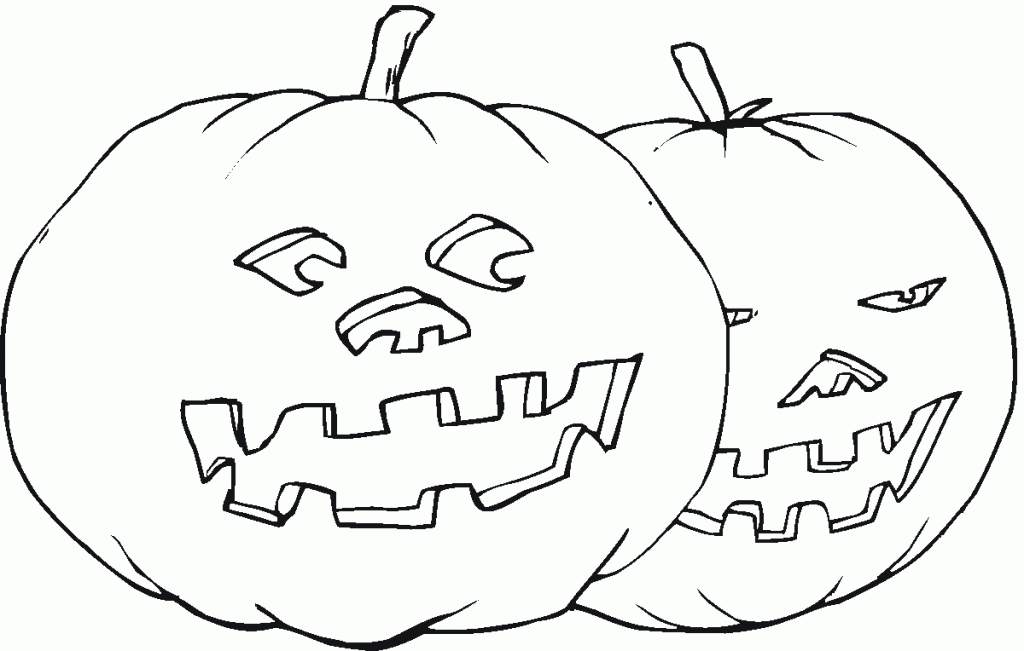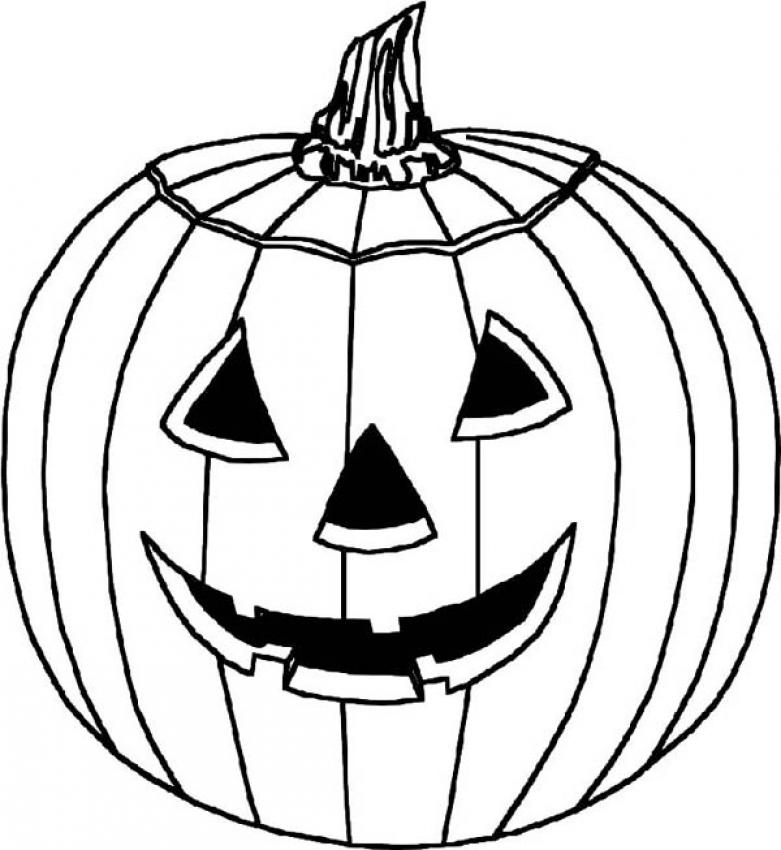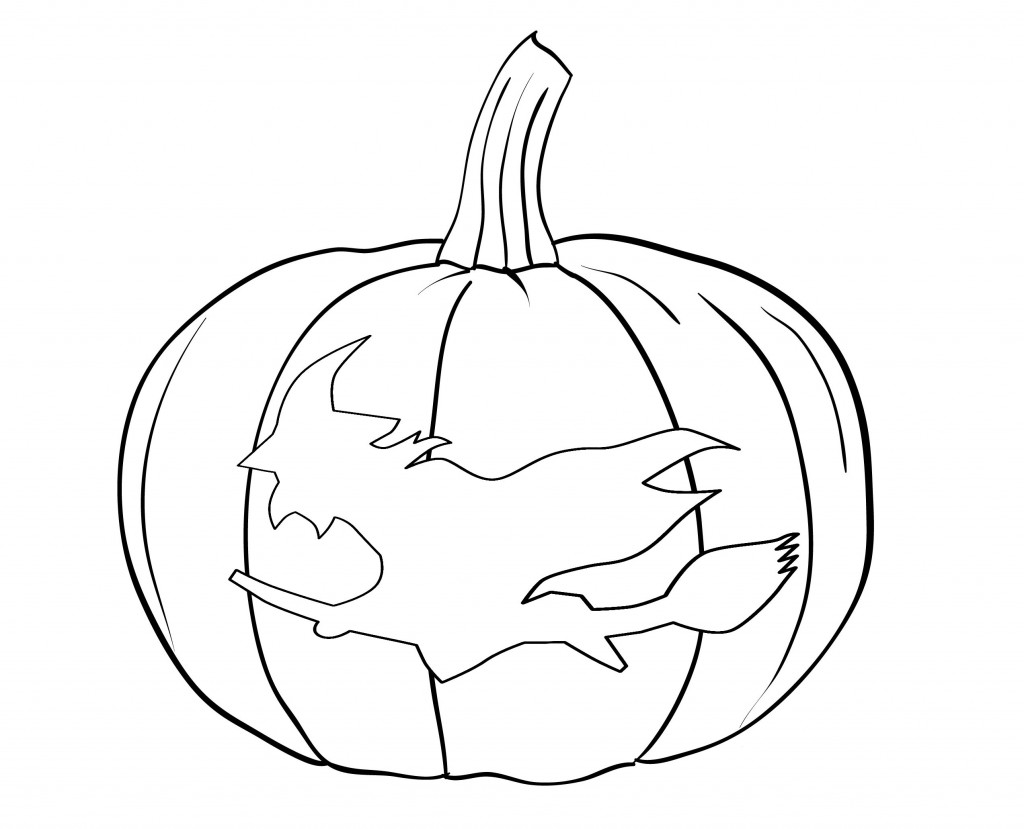 Given above are some of the most interesting and creative pumpkin coloring pages that are sure to make your kids smile.