Free Printable Dragon Ball Z Coloring Pages For Kids
Till now your kids only watched the Dragon Ball Z episodes and played unimaginative video games. Let them now interact with Goku and other characters along with a riot of colors. The Dragon Ball Z coloring pages will grow the kids' interest in colors and painting, as well as, let them interact with their favorite cartoon character in their imagination.
The main protagonist and favorite character of the cartoon series is Son Goku. He is a kid whose journey from childhood through teenage and adulthood is all about finding seven mystical objects called Dragon Balls. These balls can summon a divine dragon who grants wishes. In his adventurous journey to achieve those dragon balls, Goku trains in martial arts and battles many hurdles. He also befriends many other interesting characters like Bulma, Yamcha, Chi-Chi and Pilaf. His martial arts trainers Kame-Sen'nin and Kuririn are also his friend, philosopher and guide.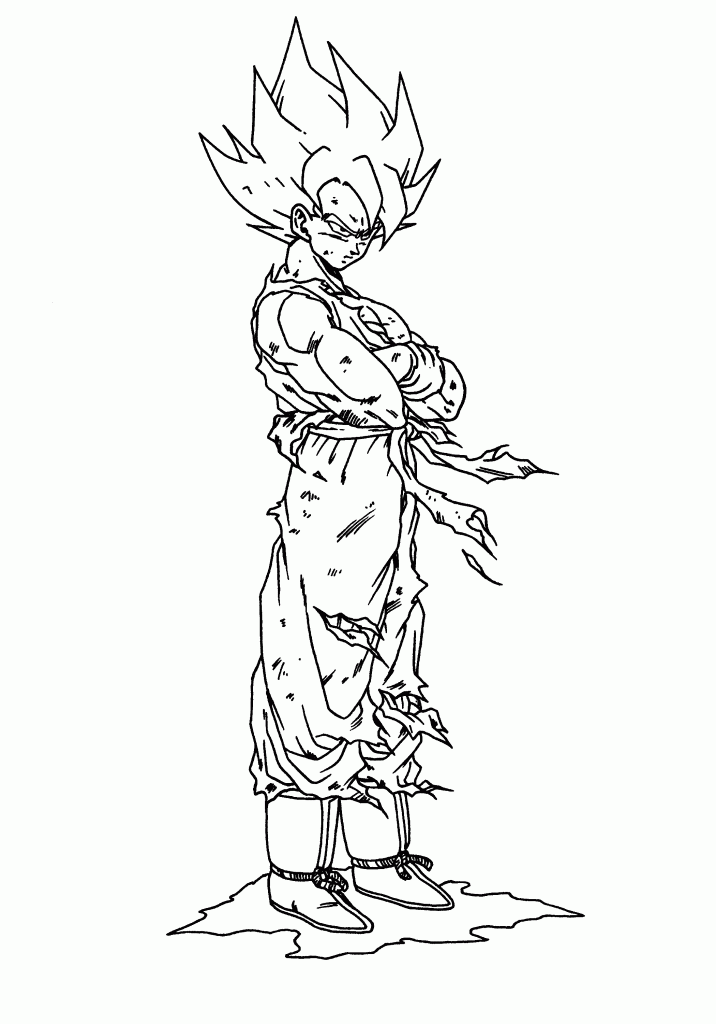 The coloring pages activity would grow kids' interest in the character and the story. This would encourage the kids to take up activities like martial arts and hurdles of the story would slowly prepare them to face challenges in life.