Darth Vader Coloring Pages
The original bad guy of far away galaxies, Darth Vader is one of the most frightening foes. At 6 foot 8, and with powers of the dark side to 'Choke' and 'Crush' his opponents, you'd be wise to steer clear of this Sith Lord.
Back in the 70's this masked demon was a mystery to us. Now, as time has past and the story has been revealed, we followed as we discovered who Darth Vader was, where he came from, and how he got to be the most fearful villain.
Use your imagination to give Darth Vader some color and print our Darth Vader Coloring Pages for free.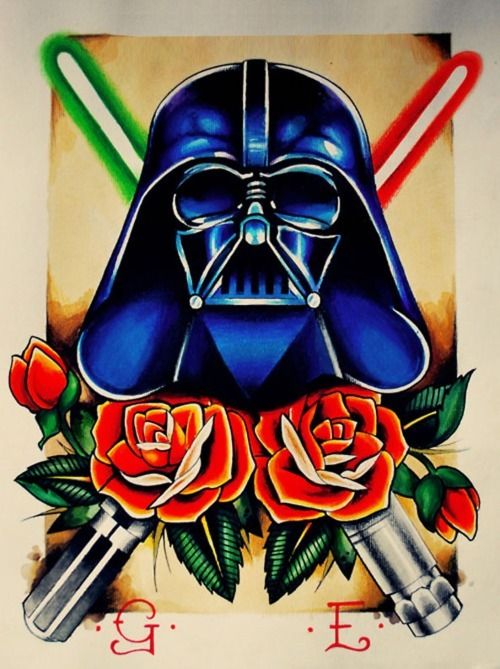 Darth Vader Coloring Pages